Bringing Hope, Nourishment, and Support to the Homeless.
Making a Difference in Los Angeles Together.
Our Vision
Welcome to DivineProject.org, a non-profit organization dedicated to helping those in need in Los Angeles. We believe in the power of unity and compassion.
Our Mission
At DivineProject.org, our primary mission is to bring hope, nourishment, and support to the homeless population in Los Angeles.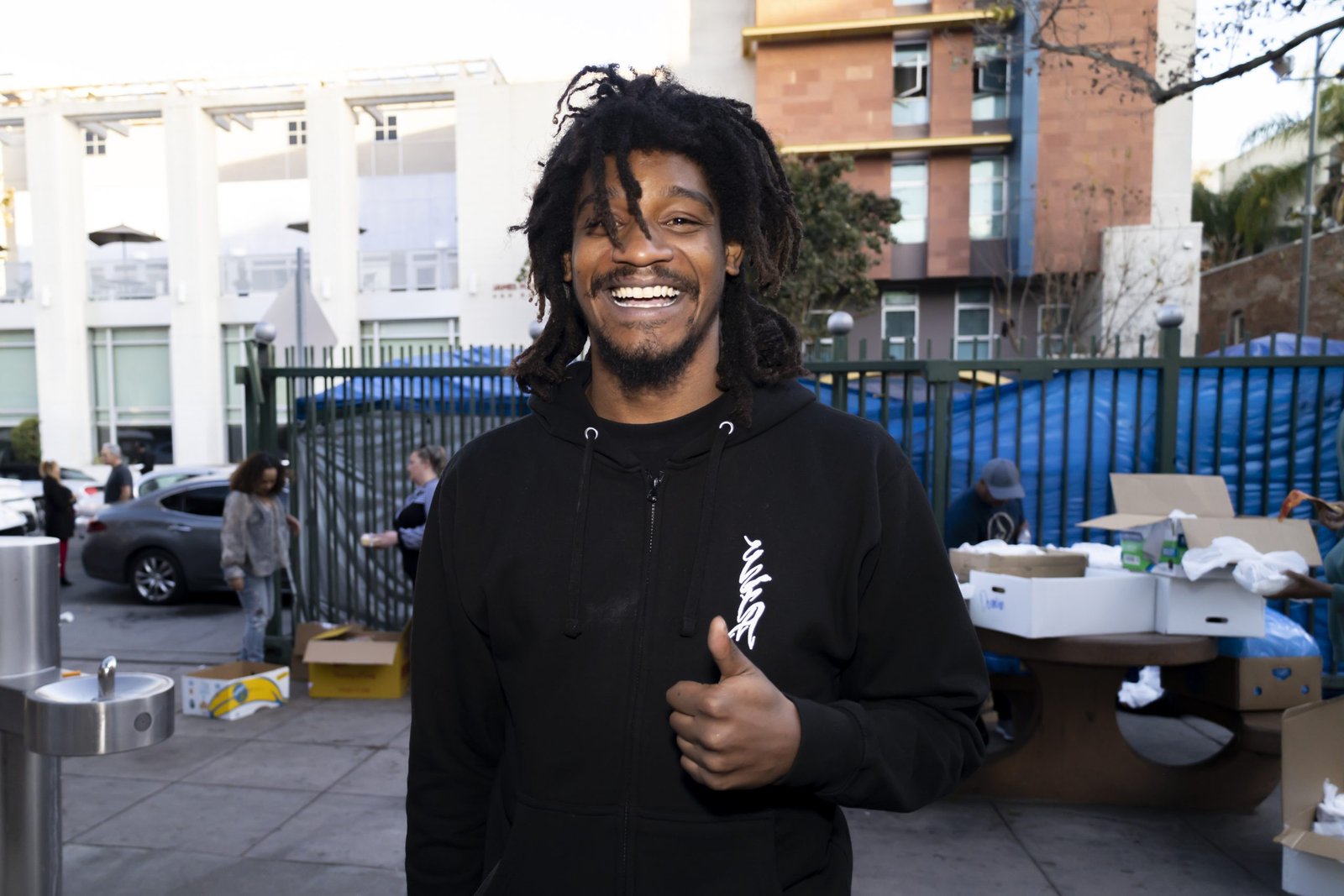 Our Hope
We believe in nourishing not just the bodies but also the spirits of the homeless through hot, nutritious meals filled with hope and care.
Countdown To Our Next Food Drive
Through our monthly events, we gather at A Divine H2O Sunset Location, where we package hot meals and write positive intentions to uplift the spirits of those in need.
DivineProject.org is a non-profit organization dedicated to addressing the critical issue of feeding the homeless in Los Angeles. 
Who We Are
We are a compassionate community that gathers every last Sunday of the month to make a difference in the lives of those in need. Our dedicated volunteers meet at A Divine H2O Sunset Location at 12:30 pm, where we come together to collect and package hot, nutritious meals. Our volunteers, known as Divine Angels, come from all walks of life and unite under a shared goal: to provide food, support, and hope to individuals experiencing homelessness.
Our Mission
At DivineProject.org, our primary mission is to bring hope, nourishment, and support to the homeless population in Los Angeles.
Join us as a Divine Angel and be a part of our mission to bring hope, love, and nourishment to the homeless community in Los Angeles. 
Volunteer
Be a Divine Angel – Join our compassionate community and make a difference by volunteering with us.
Fundraise
Empower Change – Help us bring hope home by organizing a fundraising event for the homeless.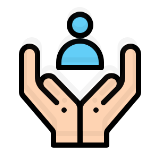 Donate
Give Hope, Give Life – Support our mission with a donation and nourish the lives of the homeless in LA.
Our volunteers are the heart and soul of DivineProject.org, and their joy is evident in every act of kindness they perform.
Empower Lives, One Meal at a Time
Our primary mission is to bring hope and nourishment to individuals experiencing homelessness in Los Angeles. 
Committed to Assisting The Unhoused Community
At DivineProject.org, we understand that homelessness is a complex issue that requires a multi-faceted approach. While we focus on immediate needs like food, we also strive to address the underlying causes of homelessness and work towards sustainable solutions. We are committed to building bridges of understanding, advocating for change, and fostering a supportive community for those who have been marginalized.
Through the power of a warm meal and a caring gesture, we bring smiles, hope, and a sense of belonging to those who need it most.
Sofi's journey stands as a testament to the power of one person's determination to create change.
Sofi Mamo's Vision: Empowering Change
Our journey began with the vision of Sofi Mamo, the founder of A Divine H2o in West Hollywood. Driven by a deep sense of compassion and a desire to make a lasting impact, she established DivineProject.org.
Sofi's dedication to the cause is unparalleled, and her commitment has inspired countless others to join this noble mission. Through A Divine H2o's generosity, which donates 10% of all proceeds to DivineProject.org, we can continue empowering change and creating a better future for the homeless community.
A compassionate soul born in Ethiopia, Sofi witnessed the devastating impact of famine and the struggles faced by countless people in her homeland. These experiences left an indelible mark on her heart, instilling in her a deep sense of responsibility to help those in need.
A Divine H2o CEO & DivineProject.org Founder Sofi Mamo
We are grateful for the generous support of our partners who contribute food and resources to help us in our mission to feed the homeless. Together, we are making a difference and building a stronger, more compassionate community.