Regardless of your background, age, or expertise, we welcome you to join our volunteer team.
Welcome to DivineProject.org, a non-profit organization driven by compassion and dedicated to making a positive impact on the lives of those experiencing homelessness in Los Angeles. Our story began with a simple yet powerful idea – to create a compassionate community that brings hope, nourishment, and support to those in need.
Our Mission: Bringing Hope Home
At DivineProject.org, our primary mission is to alleviate the hardships faced by the homeless population in Los Angeles. We firmly believe that every individual deserves access to basic necessities, including a warm meal and a supportive hand. Through our monthly gatherings, held on the last Sunday of each month, we come together as a compassionate community to provide hot, nutritious meals to those who need them most.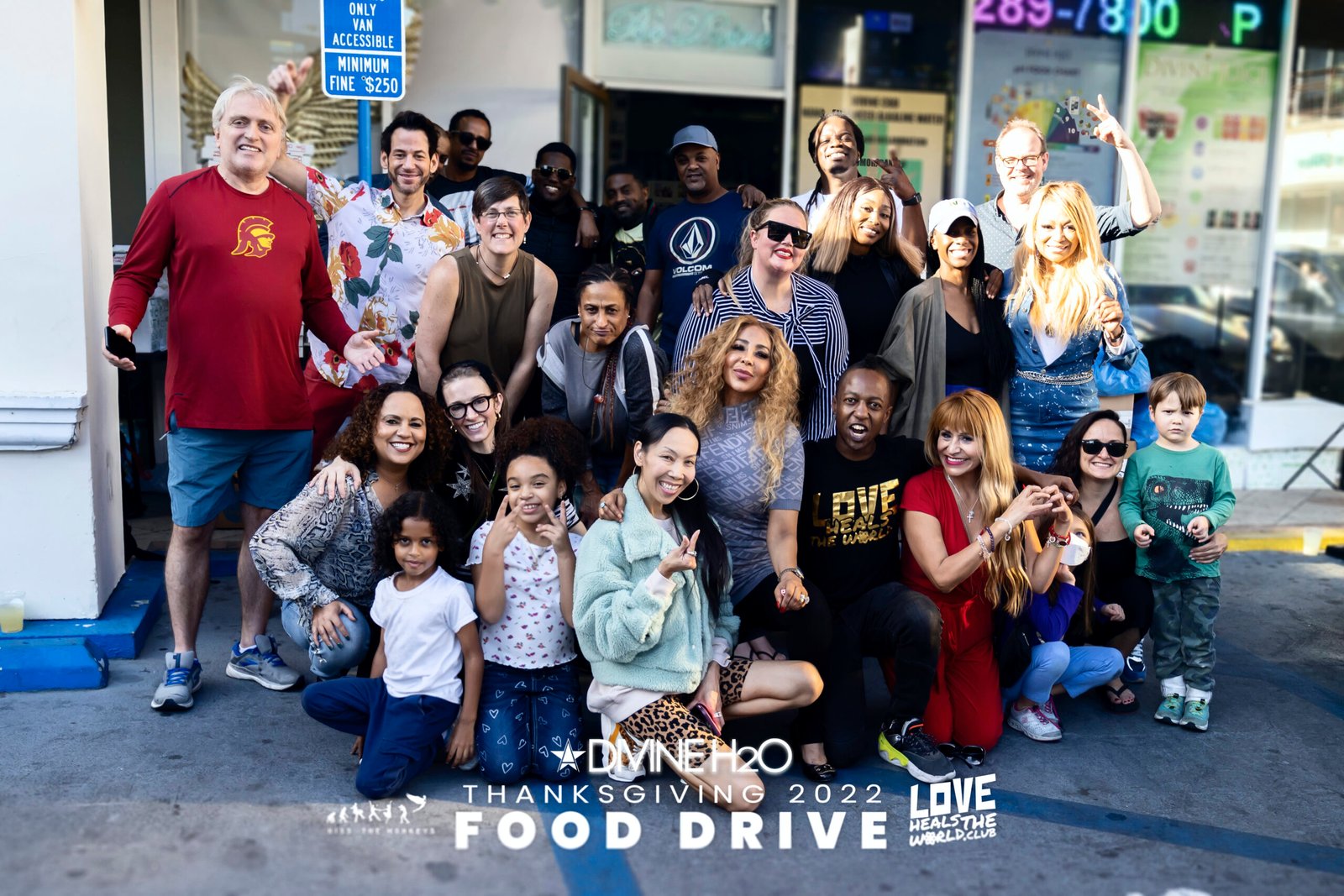 Our Impact – Nourishing Bodies, Uplifting Souls
Through the power of hot, nutritious meals, we aim to bring hope and a sense of belonging to individuals facing homelessness.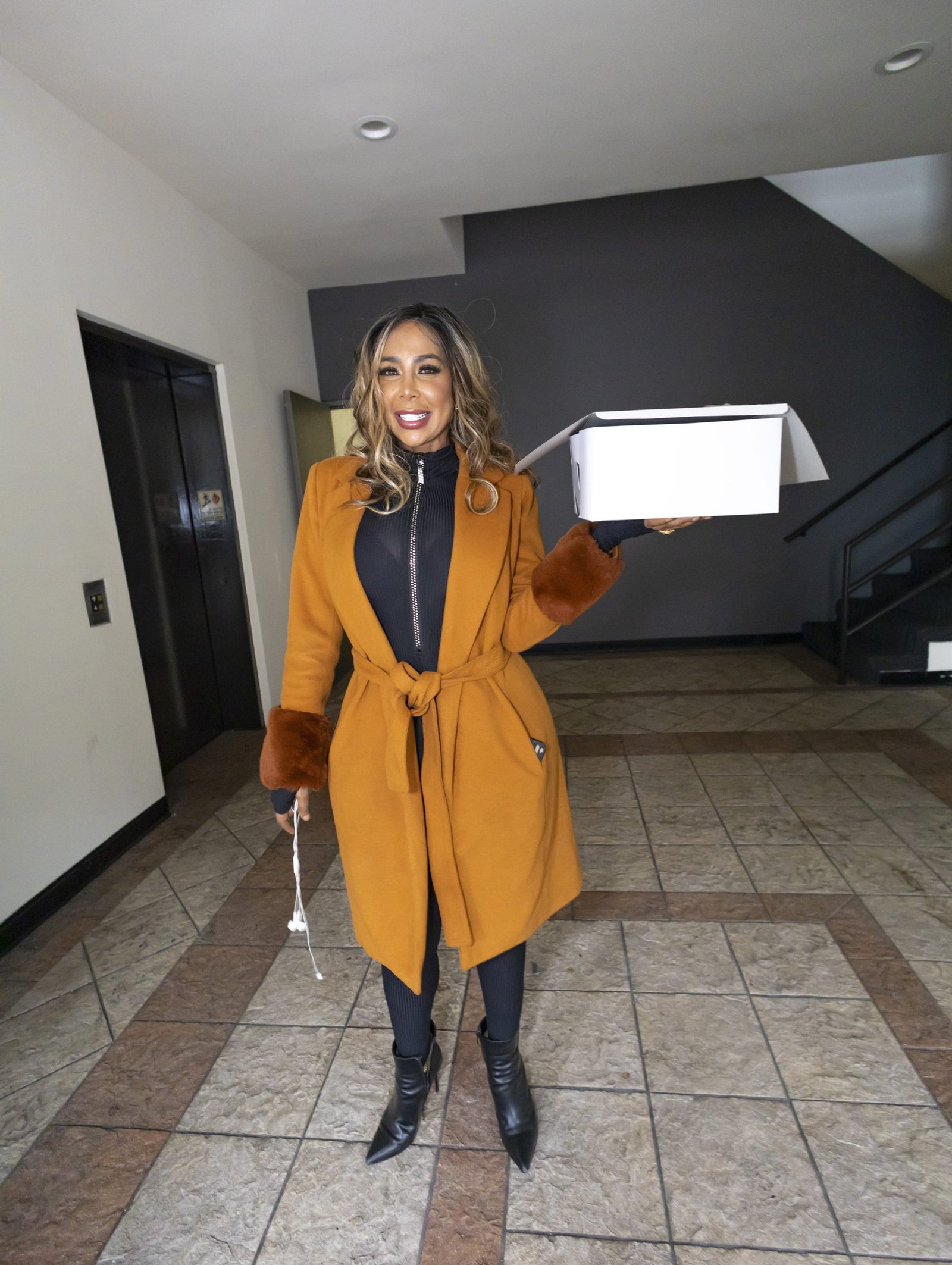 Our Founder - Sofi Mamo: A Humanitarian Journey Spanning Continents
Sofi Mamo, the founder of DivineProject.org, was born in Ethiopia and grew up witnessing the harsh reality of famine and poverty. Her experiences in her homeland deeply touched her heart and ignited a strong desire to make a difference in the lives of those facing hardships. Moving to Los Angeles, Sofi was determined to channel her compassion and create a positive impact in her new community, while also seeking ways to support projects addressing poverty and famine relief back in Ethiopia.
The Divine Angels: Uniting in Purpose
Our dedicated volunteers, affectionately known as Divine Angels, are the heart and soul of our organization. They come from diverse backgrounds, experiences, and walks of life, yet they share a common purpose – to make a positive difference in the lives of others. With unwavering compassion and dedication, our Divine Angels work together to transform lives and instill hope in the hearts of the homeless community.
A Divine H2O Sunset Location: Where Change Happens
Our gathering point, the Divine H2O Sunset Location, is not just a place but a symbol of hope and transformation. Nestled against the backdrop of a breathtaking sunset, this location serves as a beacon of positivity and compassion. It is here that we collect and package hot, nutritious meals, ready to be distributed to those in need.
Supporting the Cause: Everyone Can Make a Difference
Beyond our volunteer opportunities, DivineProject.org provides various ways for individuals and organizations to support our cause. Whether through fundraising efforts, in-kind donations, or financial contributions, everyone can play a part in bringing hope home. Your support empowers us to extend our reach and make an even greater impact on the lives of those facing homelessness.
Join Us in Creating Change
We invite you to become a part of our compassionate community and join hands with the Divine Angels in creating change. Whether you choose to volunteer, donate, or support our cause in any other way, your involvement matters. Together, we can make a lasting impact and work towards a future where no one has to face homelessness without hope.